Anna Ziegler, author of THE MINOTAUR, took time from her hectic schedule to answer a few of our more pressing questions.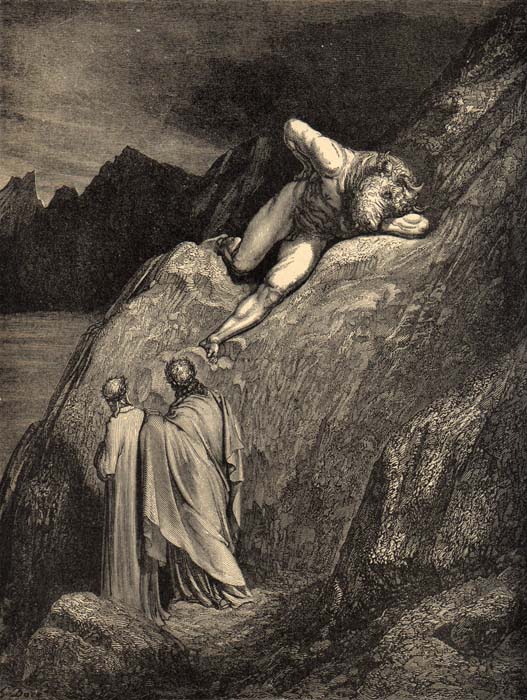 DA: Theater or Film or both, and why?
AZ: Both! I love both theater and film, and can't imagine my life without them. As far as my writing goes, I've done much more playwriting than screenwriting, but I've started to dabble in the latter. (I've been adapting my play
Photograph 51
into a screenplay, and just got some support from the Tribeca Film Institute to do so--so we'll see where that goes...)

DA: What got you into theater?
AZ: I grew up in New York City and my parents took me to see a lot of theater. It was mostly musicals, but some plays too (I remember Kevin Spacey's Iceman Cometh quite vividly, maybe because it was so long). I can't say I knew as a kid that I wanted my life to be in theater. But I wrote a lot of poetry and fiction, and even my poetry was narrative and full of dialogue. My senior year in college, I applied to be in a playwriting class taught by Arthur Kopit. To get in, you were supposed to submit a scene, but I didn't have one. Lucky for me, he accepted me on the basis of a poem. He then became instrumental in my continuing on as a playwright. He invited me to be in a writer's group he was starting at the Lark that summer, and also suggested I apply to the MFA program at NYU where he then taught. I did both the writer's group (now known as the Lark Playwrights' Workshop) and the MFA program and got hooked somewhere along the way.

DA: How has your social/ethnic background informed your work?
AZ: Most of my work has at least a passing reference to Judaism, but I don't think of myself as a Jewish writer. I've been drawn to stories that feature Jews -- my play
Dov and Ali
is about a Jewish teacher and his Muslim student, and my play
Photograph 51
is about the Jewish British scientist, Rosalind Franklin. But other plays don't use Judaism as a theme. If anything, my work has been more influenced by the milieu in which I grew up and things that have happened to me along the way.
DA: What was your inspiration for this play?
AZ: I've always wanted to adapt a myth, and it became clear, after seeing Sarah Ruhl's tremendous and inspiring
Eurydice
at 2nd Stage, that I would have to try right then and there. I'd been looking for the right myth, and a friend of mine, a director named Josh Hecht who was quite familiar with my work, suggested I write about the Minotaur because it tapped into some of the themes to which I was always returning--betrayal and forgiveness and the durability of love. There also seemed to me an unexplored angle to the story-- that the Minotaur was Ariadne's brother, and therefore she was betraying her flesh and blood in helping Theseus. This felt really fresh and interesting to me.
DA: What are you working on right now?
AZ: I'm working on the screenplay referenced above, and also a new play called
An Incident,
about a New York City family's trials and tribulations when the troubled son disappears on Visiting Day at his camp in Maine. I also have a show coming up called
No Ramon
which will be presented in excerpt in New Georges' Germ Project at the 3LD Center this June.
DA: Favorite prime number?
AZ: Eleven, of course.


Thanks again to Anna Ziegler for indulging our curiosity, and be sure to catch

THE MINOTAUR

at Take Two! May 12th, 2011 at 7PM

. For more info please visit our website at

: www.directarts.org/taketwo